Words from Pastor Mark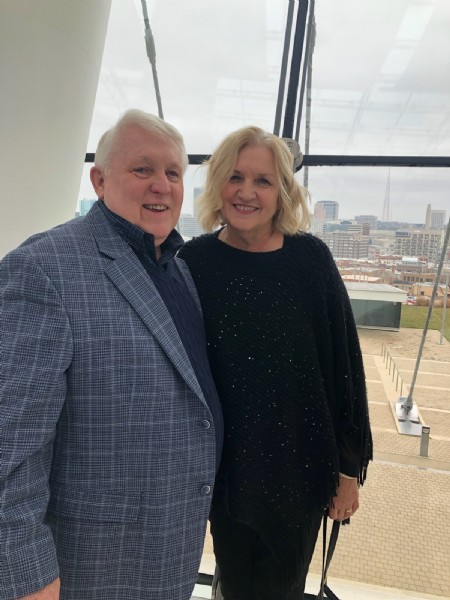 These verses have hung on my office wall, have been my theme for many years.  Keep in mind, with the Apostle Paul I have to admit, "Not that I have already obtained this," but here it is:
I want to know Christ….
That's my ambition and goal.  This is too much to attain in one lifetime, but the more the better.
And the power of his resurrection…
That is real power!  Not power to hurt or convey sadness, but power to help, heal and especially give hope!  
And the fellowship of sharing in his sufferings…
None of us go through life without suffering.  Knowing that He has already suffered for us  makes this suffering far more intelligible and manageable.  Suffering is not ever pleasant, but to think that I might have the privilege of sharing in His suffering is humbling.
Becoming like him in His death…
We all have to die to self, to some  things that we might desire, but things that just aren't right.  He did that for us, I can do that for others.
And so, somehow to attain the resurrection from the dead.  (Phil. 3:10-11)
Isn't that the hope for us all.  Life is short, eternity is long.  Spending it with Christ and those we love will be the greatest privilege!  
I hope and pray that, together, we will all be more like Christ in the next six months.
Pastor Mark